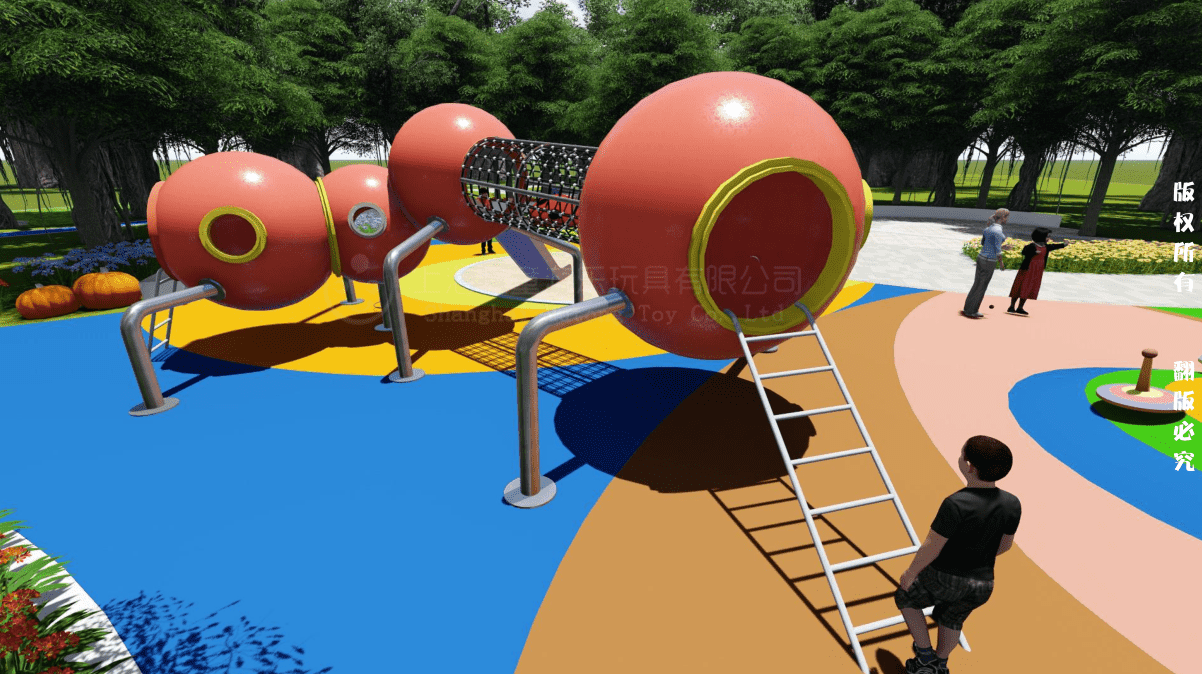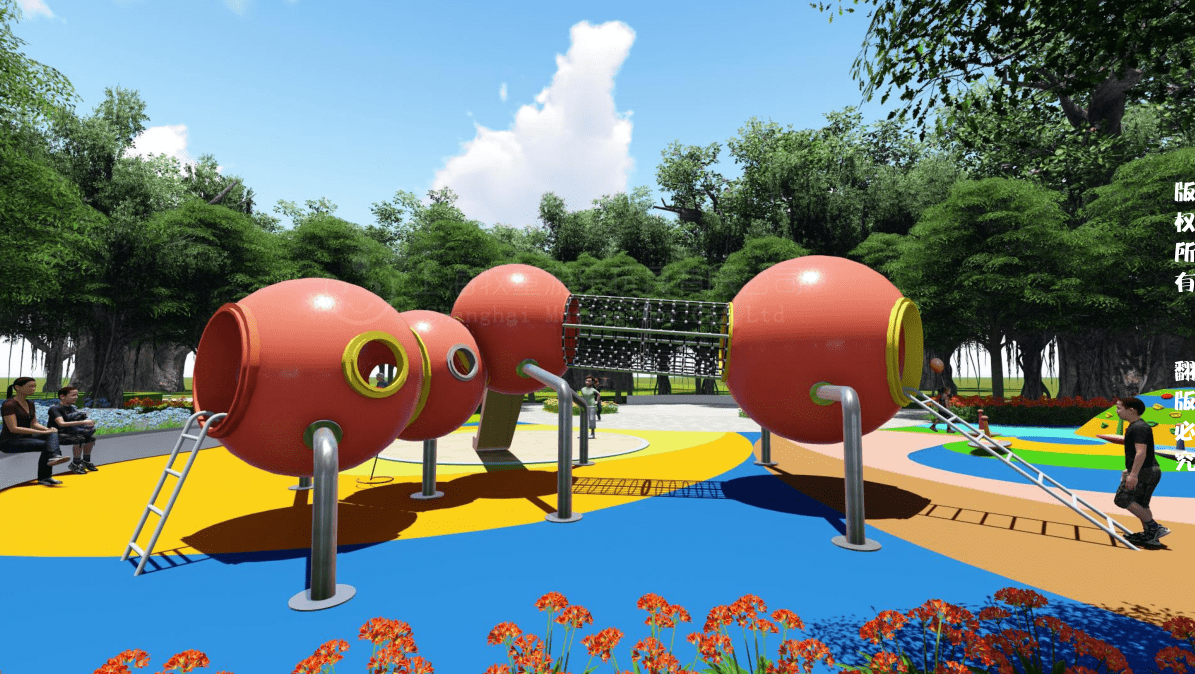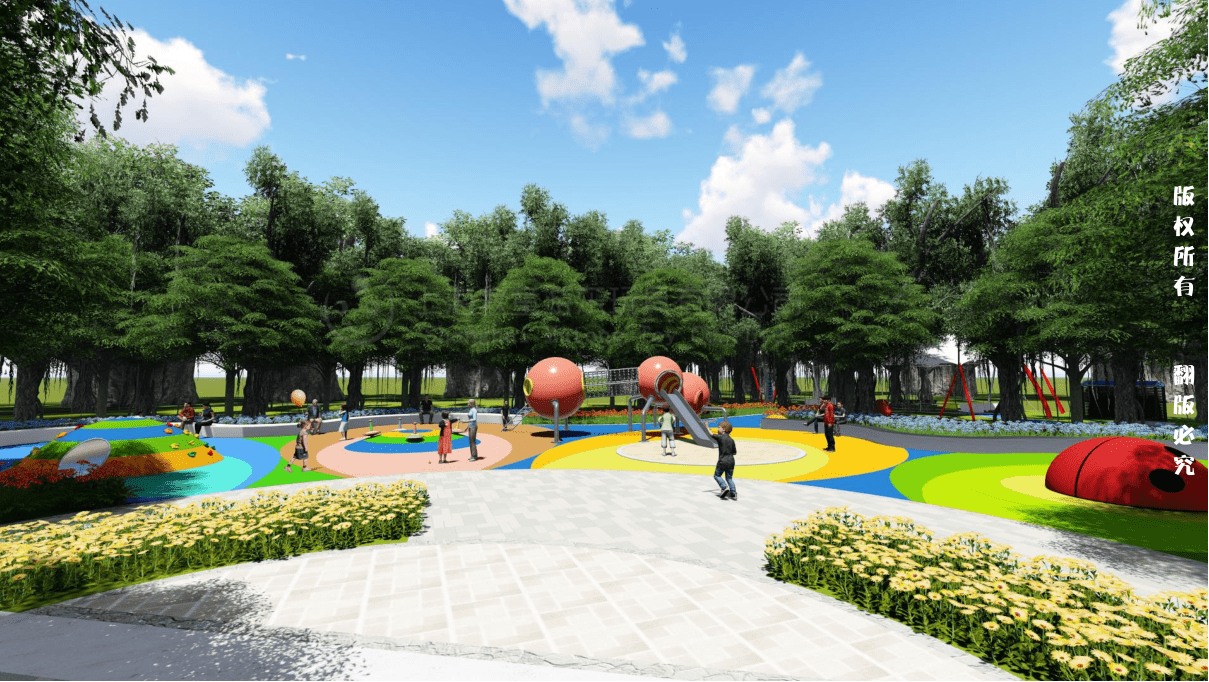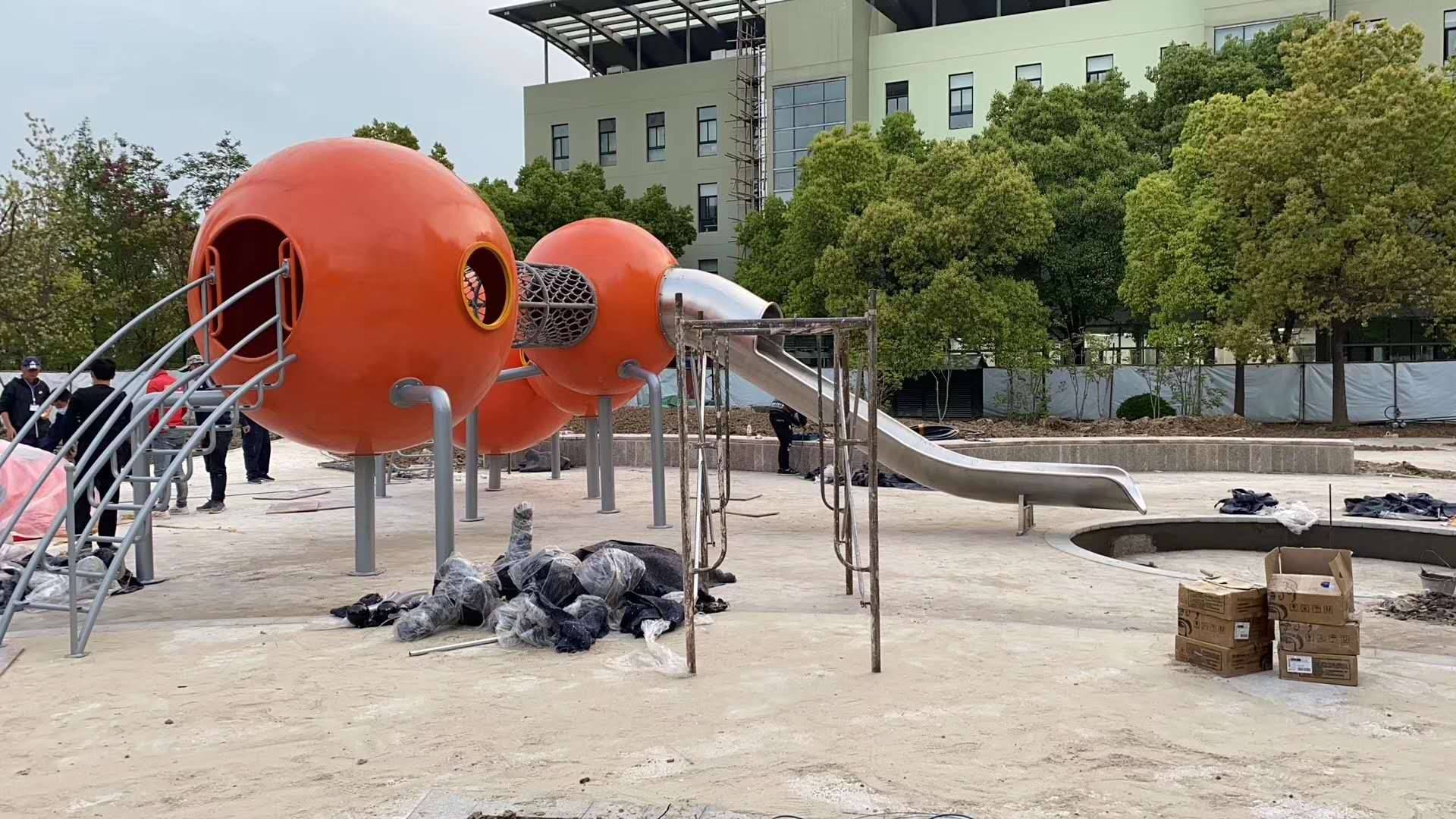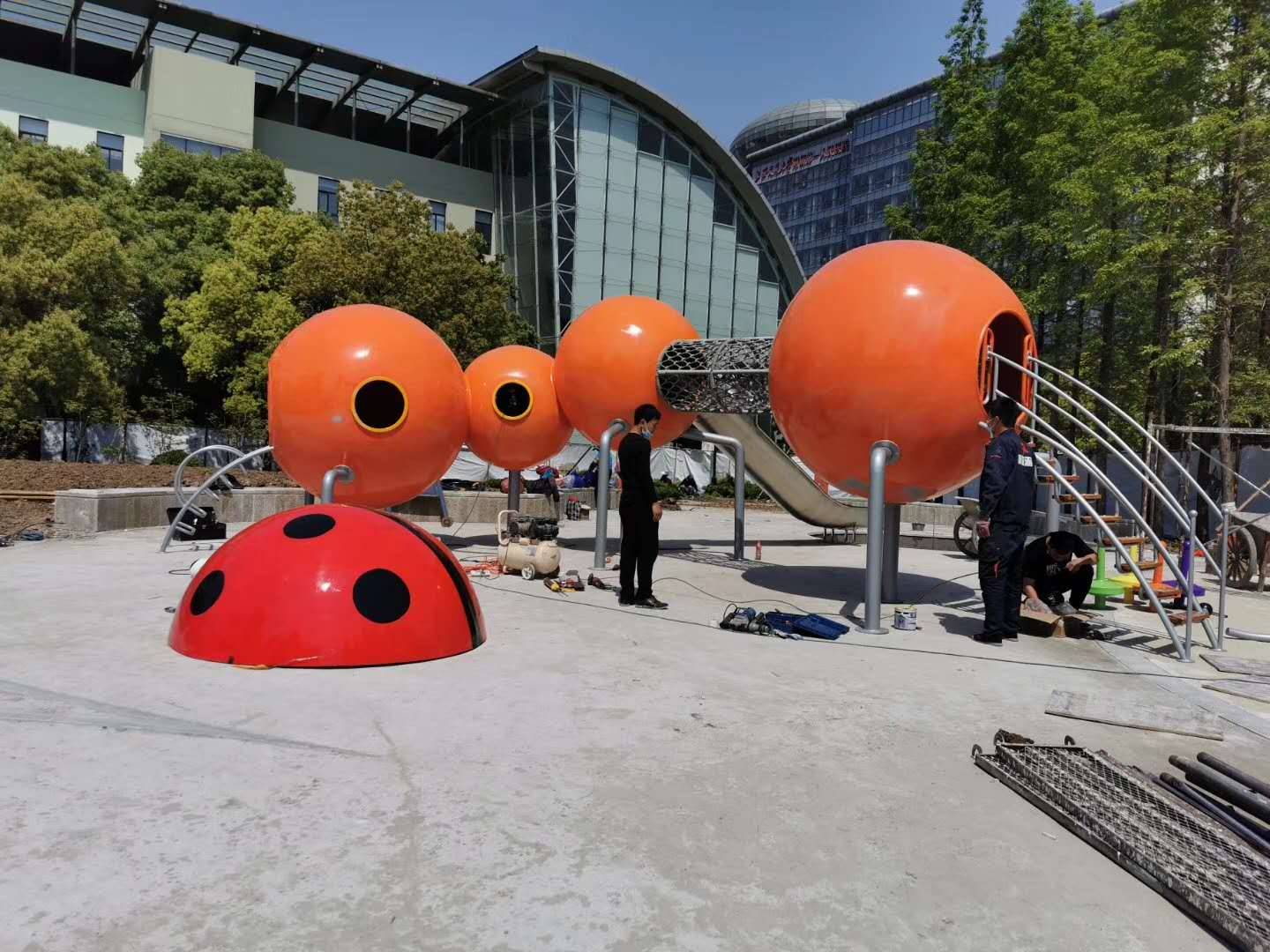 Climbing ant:
Size:900*780*310cm
1: structure column, the director of the national standard steel pipe (114 mm diameter), iron craft: iron after completion of the welding respectively through 4 chemical process for iron oil removal, rust removal, phosphating and surface, then use the electrostatic plastic powder paint for iron, and in the oven high temperature melting plastic powder paint, after processing of iron surface is smooth, rust resistance, with the advantages of traditional painting can not reach.
2: ant modeling: steel plate percussion from the surface color
Hot-dip galvanized steel tube platform adopts high strength cold rolled steel plate with thickness of 2.2mm
3. The climbing rope adopts the high-strength 16mm diameter Marine cable produced by sino-foreign joint venture, with no less than 6 pieces of steel wire rope jacket hose in the middle core
Slide: 304 stainless steel, 3mm thick surface for wiredrawing
Climbing point:It adopts LLDPE rolling plastic special material imported from samsung company of South Korea, which meets the requirements of GB/T 4454-1996, the plastic wall thickness is over 6mm, the color is bright, the UV (UV) resistance is up to grade 8, in line with the Australian food standards, the anti-static ability is strong, safe and environmental, good weather resistance, high strength.
Stainless steel cave:304 stainless steel, 3mm thick surface for wire-drawing treatment.
The beatles:It is 195cm in diameter and 85 in height. fiberglass.
Send your message to us:
---
Post time: May-07-2020